Design, Build, & Renovation Services
in Michigan
At Hughey Construction LLC, we are licensed and insured and will respond to various challenges by partnering with our clients and providing customized solutions. As a full-service company backed by decades of design-build experience, we partner with you to provide best-in-class construction services.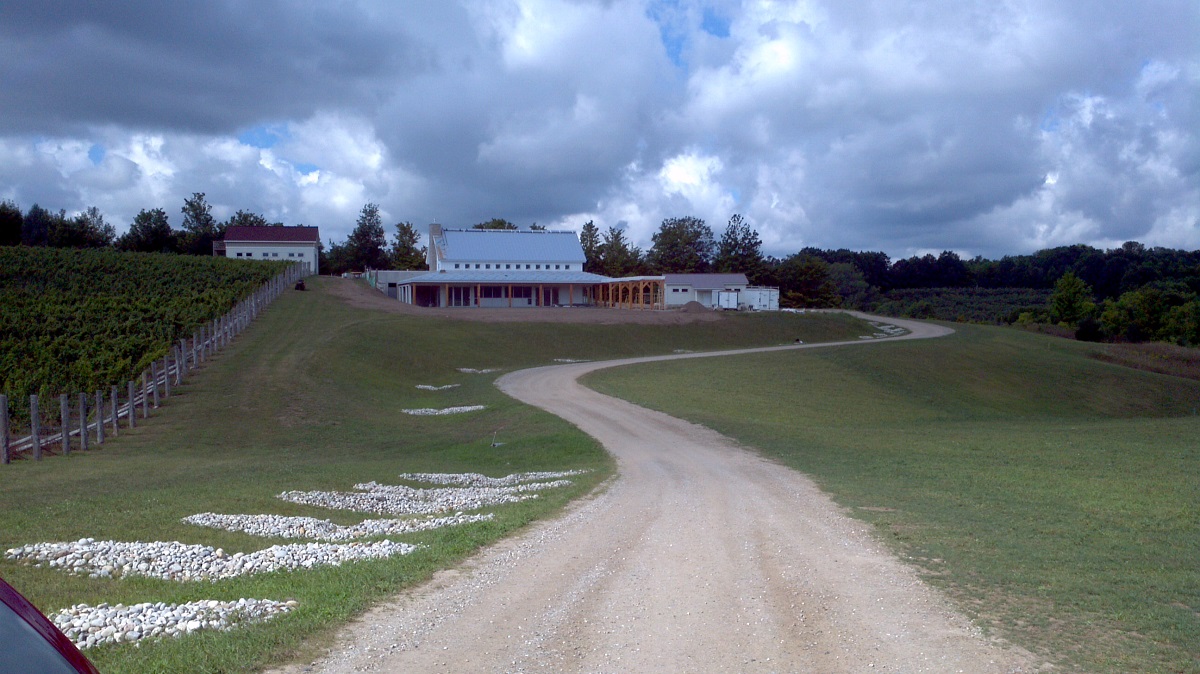 Understanding Unique
Challenges Faced By Cannabis Business Owners
As a leading design-build company at Hughey Construction LLC, we understand the unique challenges faced by cannabis business owners. Be it meeting the compliance and operational standards, regulations, or building appropriate processing centers, everything is taken care of by us.
We take pride in delivering the design-build facilities on time and within budget.
At CAnAm Steel Buildings, we offer high quality, state of the art, red iron buildings which can have an industrial, retail, office, assembly hall, or church application. These steel buildings can allow your building to have the same aesthetics as a high end retail center of office building.
Building with red, in most applications, will save you time and money. It will not only give you flexibility with your interior design, but also with future changes because of its clear span capabilities.
Visit www.CanAm Steel Buildings.com for more information.