New Builds & Renovations Services
At Hughey Construction LLC, we make it our job to understand your needs. We conduct a site assessment and feasibility study to gain critical insights into the scope of the project.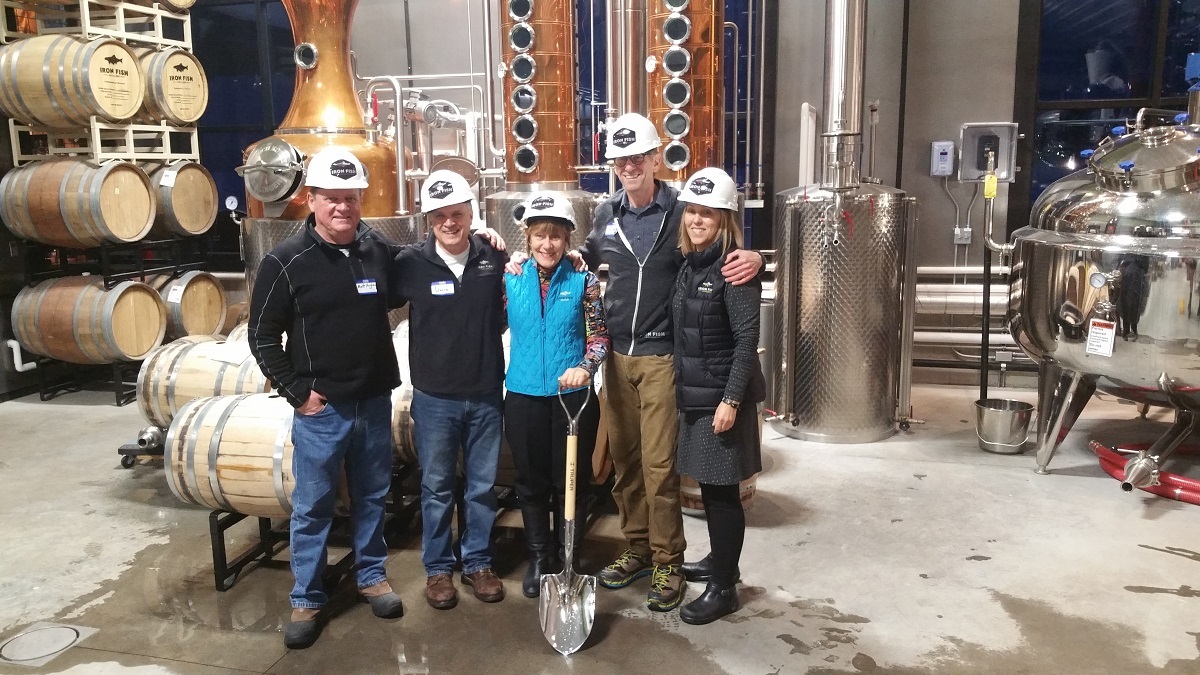 Understanding Your
Construction Requirements
Michigan is the home to thriving industries, which include Cannabis, Wineries, Distilleries, Food Production, Manufacturing, Assemblies and Warehousing. At Hughey Construction LLC we have experience in all the above. which need research facilities, manufacturing facilities, warehouses, and other engineering-related buildings.
At Hughey Construction LLC, we bring your vision to life by designing world-class facilities that meet compliance regulations and state safety standards. We collaborate with you on each phase of the design process, right from blueprint renderings to the post-construction final walk-through.
At Hughey Construction LLC, we manage and oversee all of your construction needs. Our goal is to streamline the construction processes to stay on schedule and budget while updating you on progress along the way.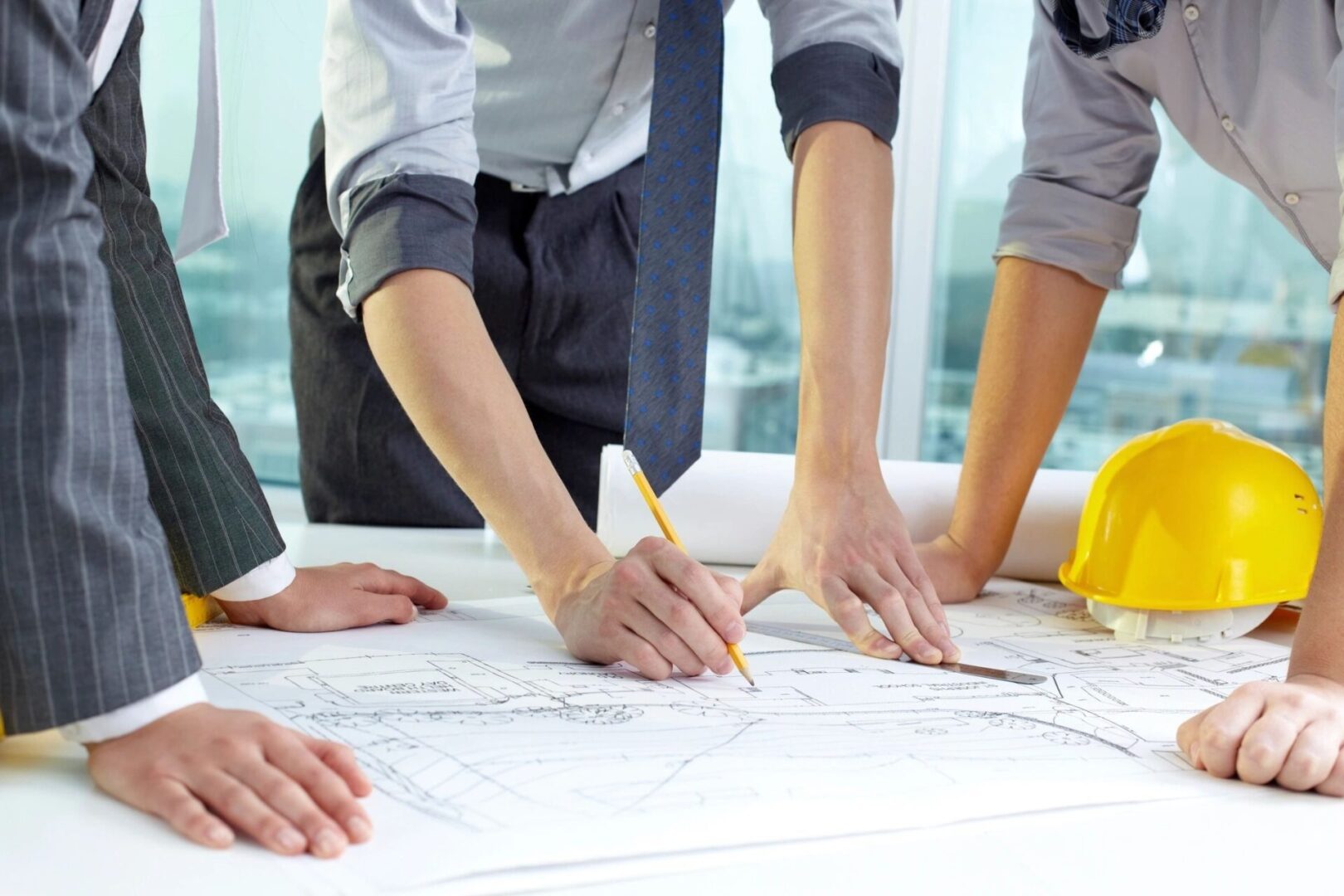 Feel Free to Contact Us Today!